I love home magazines, and have subscriptions to pretty much all of them--
Midwest Living
,
BH&G
,
Southern Living
, etc. I just love 'em! And of course, I "like" many of them on FB, follow them on Twitter and Pinterest. That's not stalking right? I mean, they're magazines. Right?!
Midwest Living was recently looking for cleaning tips & tricks on their FB page. I thought and thought about what tip I might offer. I knew I had several of them up my sleeve, but just couldn't think of any of them. Then, it hit me! And I just knew I had to share it with you all, too! Maybe some of you already do this. But this is what I shared with the good folks at ML.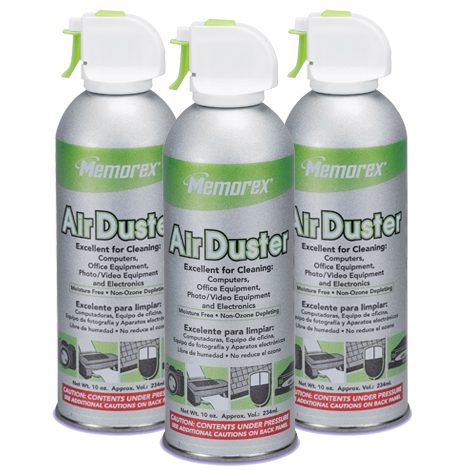 For several years now, I've been using air dusters to dust my baskets and any little collection of knick-knacks (glass bowls full of shells or rocks, etc.). It's so easy and so fast. Instead of meticulously combing through the individual weaves of each basket, I just spray one of these babies over them, and the dust just gets blown away! It's awesome! And instead of dumping all the shells out of my glass bowl, I just spray one of theses puppies around in there, and poof! Now, mind you, the dust does go elsewhere in the room, but I do find it so much easier to clean it up that way with a dust rag than to labor over the little intricacies of my collections or baskets.
So, hopefully this little tip is helpful to you! It certainly saves time and energy, and they normally don't cost very much either.